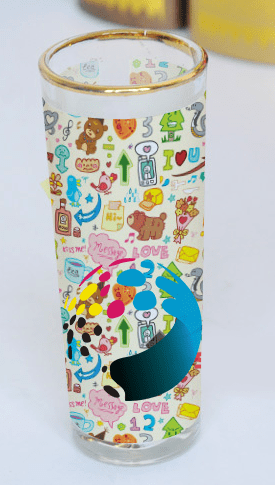 Sublimate a glass cup with golden edge
Sublimation is the innovative technique for transferring images to high quality objects and it is growing faster and faster for its convenient advantages in quality, low costs, easy use and versatility.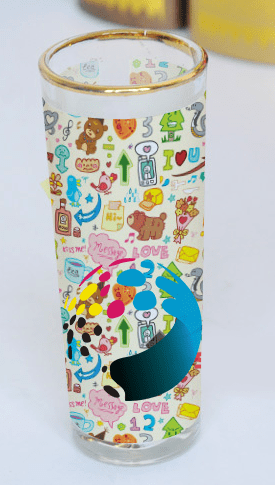 One of our newest additions to our large variety of blank products is the golden edged glass cup. Our researches show that people loved our variety in mugs, plates, steel and coolers but they would also love to have a more fancy option, and there's where these glass cup fit perfectly.
These cups are ideal for parties, cocktails, weddings or dinners with special guests and you will be amazed by the results. Names, logos, quotes and full color photos fit perfectly to this product and the golden edge gives a very special effect.
So, do not think it twice and get these fancy golden edged glass cups and set the tendency in new sublimation products.