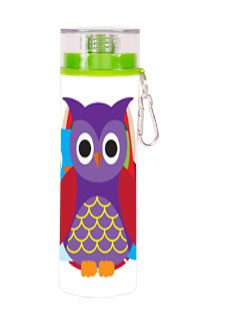 Print a white bottle
On this occasion we are promoting some of our best and most convenient products. These type of products can be used by anyone and it is widely used nowadays because of the fitness trending and we are now including to our catalogs the most interesting bottles in the market.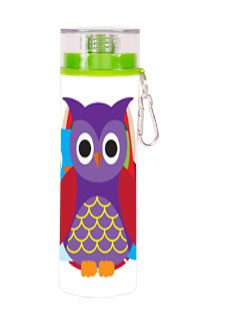 We offer a variety of bottles with different removable tops to prevent any leaking and all of them allows for a long time to keep the temperature for any liquid inside. All of our white bottles are made out of aluminum and have our special polymer coating that allows you to have perfect printed results.
These products works perfectly for corporate events, special occasions, souvenirs and it is widely used a POP material for sports events organizations.
It is also trending for gyms and sports locations to offer the customizing service in their locations and sublimation is their best available option to deliver a perfectly printed product, very easy to make and at a very low cost.
Using sublimation technique to print your favorite bottle is very easy and it gets even easier using our website's tutorials as a guide. You will have there every detail to obtain the best results, the suitable parameters in temperature and time (180 *C or 392 *F and 50 Seconds, depending on your workplace) as well as helping setting the heat press with the proper pressure.
If you are not sure about the best images to choose, you can visit our Image Gallery to help you getting ideas.