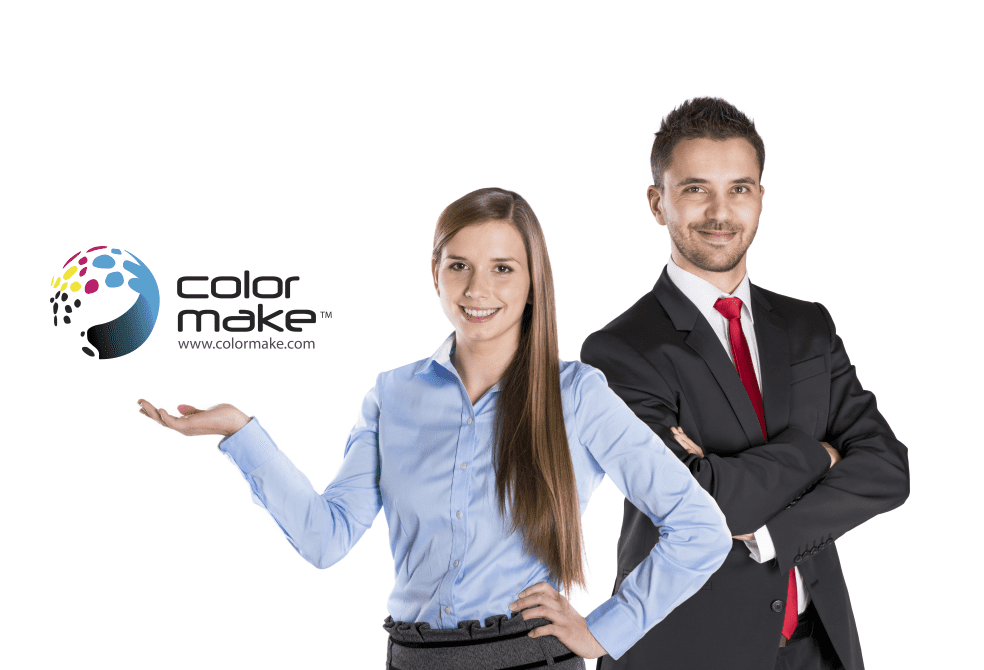 Enter the world of sublimation with the support of Color Make®
Know how the world of sublimation could become the way to start your own business. Walk hand in hand with 
Color Make® in each of the steps to 
succeed in your business and count on our support for your preparation. Contact us and include your business in our list of authorized distributors.
Color Make
® offer the whole solution on the sublimation business, not just with equipment but also with our customer 
support and detailed information for acquiring the best technique to succeed in your business along with the highest quality at the best prices on the market. You will be able to enjoy our Youtube channel with tutorials, online courses, stored images, catalogs and more.
If you wish to become a distributor on your country, just contact us for further information by filling this next application:
http://colormake.webtus.net/landings/convertirse-en-distribuidor/