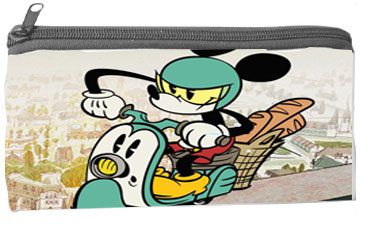 Customize the new utility bag from ColorMake®
This utility bag is very useful for everyone because it can be used by children to store their school tools and for women, which can be used to store makeup or other personal belongings. So, keep this in mind the next time you are opting for a personal gift that can be used by everyone. 
Kids can get very excited by knowing that they can choose from any of their favorite characters to star on their school bags, and for the grown-ups these can get very interesting on having trending designs on their makeup bags.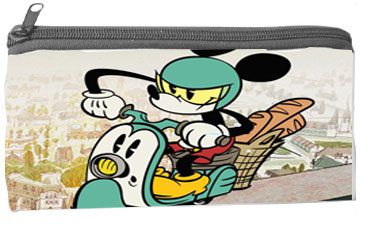 You will have enough space for adding any font for your previously designed image, since these utility bags are 20 x 9 cm and it is made with quality fabric so you can have the best results.
You are more than welcome to visit our Image Store where you can find interesting designs that you can choose and can give you an idea on which other creative options you can elaborate.
It will all depend on your creativity for making your favorite bag. So, dare to create your own design for yourself or amaze others with this excellent present.