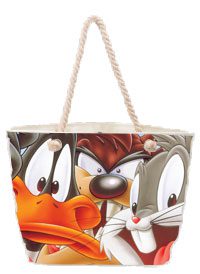 Customize a Canvas and Nylon purse
Print a bag or purse? Customize it with a delicate feminine touch? Yes, it is possible using sublimation technique. A purse could be the favorite item for women and if you better yet if you can customize it at will. 
Color Make™ offers a white hand bag/purse made of canvas and nylon so you can keep your daily items with your favorite designs in full color and photographic quality.
It is necessary to count on a nylon and canvas machine to preserve the quality of the material and its durability. This hand bag/purse is 29×45 cm. so it makes it the perfect size for different daily use or for going to the beach, traveling carry on or even a picnic. 
The design will depend on you and your creativity for making a great purse. To help you with that, we offer our Images Store on our website so you can use them or have an idea on how to better use your favorite images or photos.