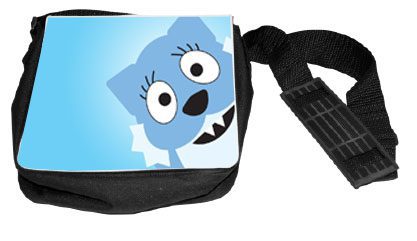 Customize a bag on a creative way
Creativity is a feature that plays a key role in the sublimation technique. In this case we bring to you some ideas for you to print on textile bags. 
A textile bag is a product that can be used for people of all ages, because of its daily use utility at work, school or free time activities. The size of this bag is 37 x 9 x 30 cm. It comes in black and a white space so you can place you image. It also comes with a strip to help the carrying.
There are different designs you can create for your bag, you can use cartoon images for your kids, trending bands for teenagers and any other image for adults. Besides, you can also adapt it to corporate images and for marketing purposes.
In order for your designs to be easy to print, you will need our high quality set for the technique. With our heat presses, sublimation ink and Photographic paper you can make your creativity come to life.
Sublimation come hand to hand with creativity. Use it to give a customized textile bag.