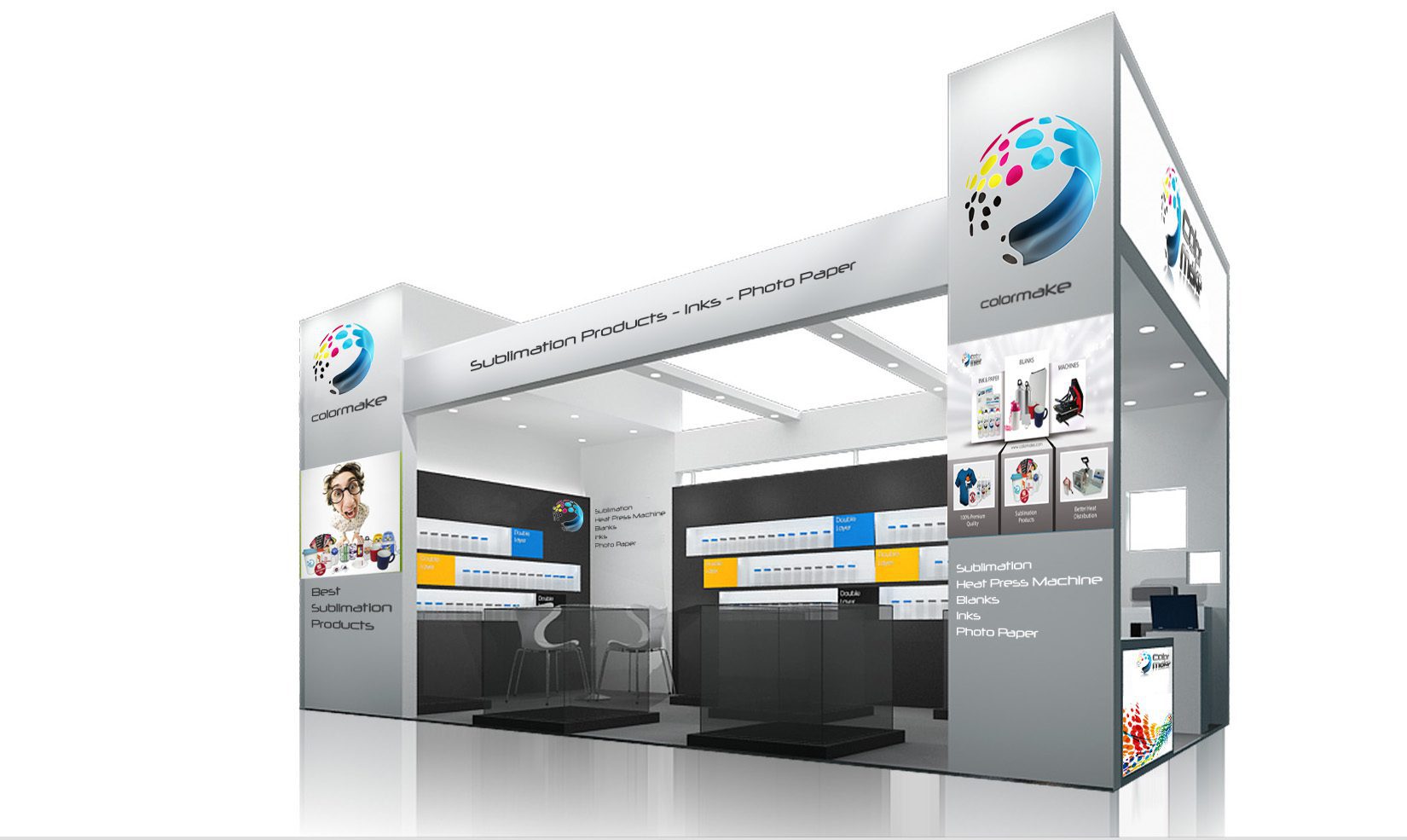 ColorMake present in the 11th ReChina Asia Expo – 2013
The 11th ReChina Asia Expo 2013 will be held between April 22nd and 24th, 2013. ReChina Asia Expo it's the world's largest printing consumibles event of the year.
ColorMake it's proud to announce that it will be present as an exhibitor this year. Offering the whole range of our products for printing and sublimation for whoever wants to start a business or grow their existing one.
Since its successful debut in 2004, ReChina Asia Expo is favored by industry insiders worldwide for its large scale, industry focus and internationalized features. Every year thousands of visitors come from over 70 countries and regions to attend ReChina Asia Expo.
Based on the success and the development in the past 10 years, supported by the effectiveness of its prominent brand and large scale, plus the strong attraction of Shanghai, ReChina Expo will continuously be the most valuable show in the printing consumables industry
For more information please visit the event's official website.
And last,  there's a map of the entrance and the great location we have (hint: we are the number C011).