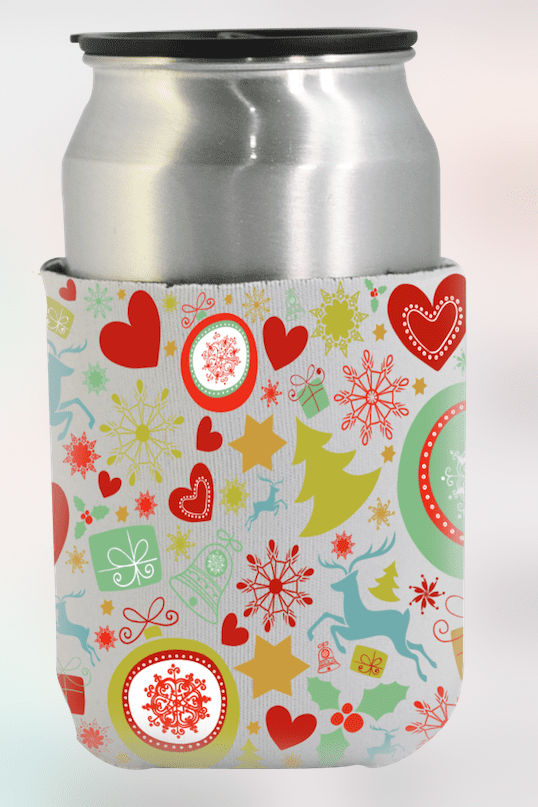 5 cool uses for neoprene coolers
ColorMake™ Brings to their clients a wide variety of neoprene products including coolers for cans and bottles. All of them can easily be printed using any of our flat heat presses and you will be able to give a very nice customized gift for friends, family and coworkers.
On this occasion, we would like to share with you some cool ideas and advantages for sublimating neoprene products. These are very interesting products and with  the help of our tutorials in the Internet, you can obtain very creative results.
You can use it for:
. Present on special occasions
. Merchadising for your company.
. Branding for your clients.
. Promotions in Bars and Restaurants
. Souvenirs on parties and events.
You will find on our website the whole solution for sublimation products so you are able
to offer your clients the best results on promotional items. By joining our community you will also be able to freely enjoy hundreds of images to print, tutorials, help information, tips and much more.